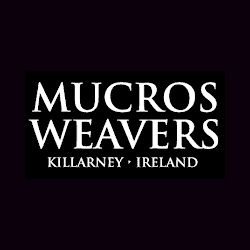 Ladies 3 Button Tweed Poncho – Gray Herringbone
$ 174.95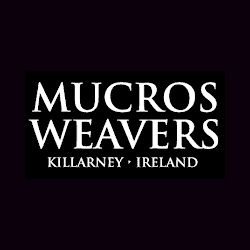 Stunning ladies poncho from Ireland.  Wonderfully crafted from 100% Irish woven wool tweed.  A classic style with a 3 button fastening and a splendid silk lining.
Timeless Irish elegance for your wardrobe this season, makes a elegant gift for her.  Imported. Ships from our US location. One size fits all.  Finest fashions Ireland has to offer, delivered directly to your door.
Also available in matching Flapper, Newsboy, Half Zip Poncho, Emily Handbag, Fiona Handbag and Wallet.
Fast Shipping & Easy Returns from our US location.
Imported from Ireland
100 % Irish Tweed/Satin interior lining
One size fits all –  25 inches H x 149 inches W
Dry clean only