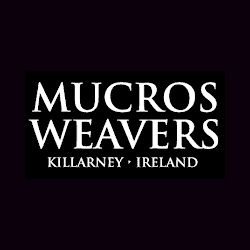 Ladies Galway Girl Flapper Hat | Imported from Ireland
$ 54.95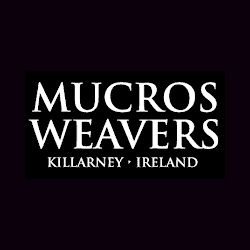 Woven from the finest wool tweed our Ladies "Galway Girl" Plaid Flapper Hat is a classic style for any season.  Decorative buckle for additional feminine chic.
This classic Irish tweed Flapper Hat incorporates both traditional style and a modern chic.  Woven from 100% wool into a fine soft tweed, it is warm & durable with internal lining for additional comfort.  There is an inner drawstring to ensure a proper fit and will adjust to any head size.  This hat is perfect for a casual or formal accessory that is stylish and elegant.
Also available in matching Newsboy.
One size fits most
Made of 100% Wool Tweed
Featuring a decorative buckle
Adjustable silk string in rear.
Imported from Ireland
Free Shipping or orders over $75
Dry clean only