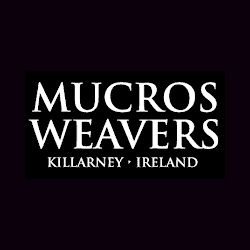 Super Soft Luxury Merino Wool – Skellig Scarf – Made in Ireland
$ 49.95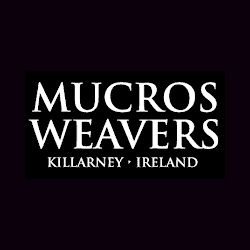 Stay warm this winter wrapped in an authentic super soft Merino wool scarf imported direct from Ireland.  Handmade and luxuriously soft. Guaranteed warmth, protection, and beauty throughout the winter season.
Need a unique gift that is practical and full of style?  This Irish Skellig scarf does the job.  Makes a great one size fits all gift.
Fast Shipping and Easy Returns from our US location.
Dry Clean Only
Made in Ireland
Hand loomed in Ireland.
87% fine merino wool, 8% polyamide & 5% cashmere.
Length: 60" x Width 9.5" and 2" fringes.