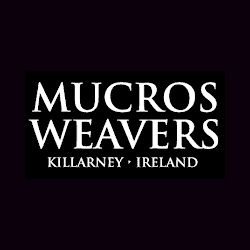 Baker Boy Wool Cap
$ 48.95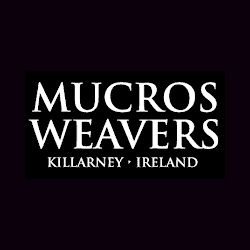 The Baker Boy cap has recently seen a resurgence and has become popular with affluent women and fashion houses in the 2000's. It has also become popular among aspects of US subculture. Baker boy hats are now seen in many high street retailers. For summer, many girls and women are choosing soft cotton options as the brim offers sun protection. In winter, wool blend baker boy hats are a popular option for those who want to wear a natural material.
Imported directly from Killarney Ireland.
The unique flexible design ensures a comfortable fit every time.
One size fits all.