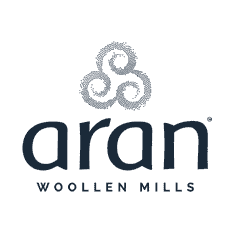 Ladies Button Poncho Green – Irish Wool
$ 72.95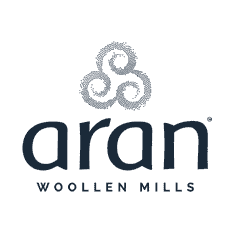 Imported from Ireland this green poncho is comfortable, practical and flattering for all body shapes. The two button detail adds an extra modern take on a classic Irish wool design. One Size Fits All. Made in Ireland of 100% Soft Merino Wool.
– One Size Fits All.
– Imported from Ireland
– 100% Real Irish Wool
– Fast shipping from our US location.
Out of stock