Mucros Weavers Vest Size Chart
Please measure your chest with a tape measure. Place the tape measure under the armpit and measure your chest at the widest point.
Note the measurement in centimeters or inches.
Use the chart below to determine which size (S, M, L, XL or XXL) tweed vest you should order.
| Size | S | M | L | XL | XXL |
| --- | --- | --- | --- | --- | --- |
| Inches | 42 | 44 | 46 | 48 | 50 |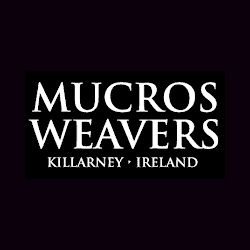 Irish Tweed Vest – Brown
$ 159.95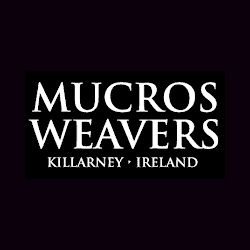 Imported from Ireland this Irish tweed vest is of the highest quality construction. 5 buttons and fashionable rear sizing strap. Made from Irish tweed with a silk interior, a top quality garment.
We discovered it in the South West of Ireland and are very fortunate to have it available. It sells in all the top fashion locations on the island. But an honest conversation between the weaver and our buyer, who is actually from Ireland, and we were able to bring the item to the US. The Irish model shown in the picture is the local plumber, seriously.
Matching "Quiet Man" cap and handmade scarf are also available. These high end fashion items are imported from Ireland
100% Irish Wool
Real Pockets
Matching hat available
Best quality item
Fast Shipping & Easy Returns from our US location.