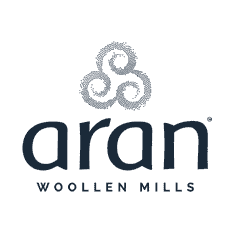 Women's Aran Wool Waistcoat – Natural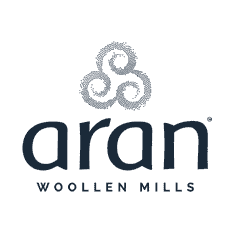 Women's waistcoats are making a huge comeback this season.  Our Women's Aran Wool Waistcoat is made of 100% Irish Merino Wool, and strikes the perfect balance between tradition and trend. It's 5 button front offers the option to wear the garment open or buttoned.   The detailed cable stitching and intricate cable twist gives it that classic Aran feel.  Imported from Ireland.
Works equally well for both formal and informal occasions.
Fast Shipping & Easy Returns from our US location.
Made of 100% Merino Wool
Open style Waistcoat
Features complex cable stitching and cable twist collar
Natural and organic fibres help to regulate your body temperature
Allows stretch for perfect fit but returns to natural shape