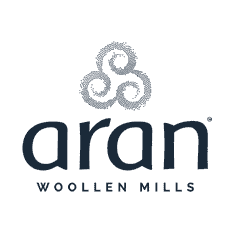 Cowl Neck Irish Wool Poncho – Green
$ 106.95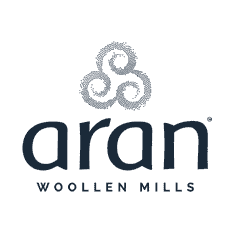 Super Soft Irish Merino Wool Poncho.  Designed and crafted in Co. Mayo, on Ireland's Wild Atlantic coast. Irish Merino Wool is known for its luxurious softness, insulating warmth, and excellent breathability.
This chic, one size fits all poncho will fit different shapes and sizes in a way that will make any woman look great. This poncho gracefully drapes over the shoulders and falls in a loose fit that creates an elongating, flowing effect to flatter any figure.
An ornate display of rich Aran cable knit stitching decorates this poncho with radiant elegance, dimension, and texture. In Aran Island culture, the pattern represents fishermen's ropes and hopes for their successful trips.  Cowl neckline for added warmth and style – Setting the trendy, regal tone of this poncho is the broad, striking cowl neck collar. This collar shows off an elaborate stacked cable rope design that provides extra warmth to the neck.
One Size Fits All
Made in Ireland
Fast Shipping & Easy Returns from our US location.
Out of stock