Mucros Weavers Vest Size Chart

Please measure your chest with a tape measure. Place the tape measure under the armpit and measure your chest at the widest point.
Note the measurement in centimeters or inches.
Use the chart below to determine which size (S, M, L, XL or XXL) tweed vest you should order.
| Size | S | M | L | XL | XXL |
| --- | --- | --- | --- | --- | --- |
| Inches | 42 | 44 | 46 | 48 | 50 |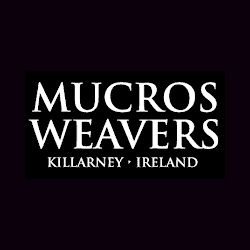 Men's Tweed Vest – Gray
$ 164.95